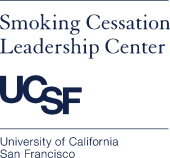 As a part of the final stages of the Healthy People 2030 development process, the U.S. Department of Health and Human Services (HHS) is seeking written comments on the proposed Healthy People 2030 objectives. The public comment period is open until January 17, 2019. The public is invited to review and comment on the proposed objectives as well as propose additional objectives.
Healthy People 2030 represents critical public health priorities by addressing the leading causes of morbidity and mortality and driving action at the national, state, and local levels. HHS considers public comment an essential part of developing Healthy People, as previous comments helped shape the mission, vision and goals.
Learn more about the proposed objectives and review and submit your comments.