See BRFSS-based co-morbidity data for all Leadership Academy States
The Purpose of the Academies
The goal of the Leadership Academies is to create a state-wide collaboration among mental health, substance use treatment, tobacco control, and public health departments, charged to produce an action plan to reduce smoking prevalence of behavioral health consumers and staff and to foster tobacco-free living.
24 states thus far have been selected and supported with technical assistance to design and conduct one and a half-day leadership academy summits using the Performance Partnership Model. 
The National Center of Excellence for Tobacco Free-Recovery is excited to announce Tennessee as the 25th state to become Leadership Academy states in 2023. 
To view data from all the Academy Leadership States, visit our Master Table.
Tobacco Nation
This collection of U.S. states in the South and Midwest uses tobacco at disproportionately higher rates compared with the rest of the country. These states have smoking rates that exceed not only the national average but that of many countries with the highest smoking rates in the world. The Truth Initiative® termed this region "Tobacco Nation." SCLC is committed to working with Tobacco Nation to reduce the use of tobacco among the behavioral health population.
What is the Partnership Model?
A Performance Partnership is a collaboration organized around a specific, measurable result. The model was developed in the 1990s and has produced a variety of outcomes in areas ranging from reducing child abuse and teen pregnancy to salmon restoration and bay cleanup. SCLC has used the model to partner with professional health organizations as well as local and state initiatives, including the Leadership Academies for Wellness and Smoking Cessation.
The model requires assembling a group of partners all interested in addressing the same issue, and asks The Four Questions:

1. Where are we now? (baseline)
A jumping-off point against which to measure progress.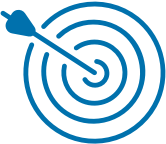 2. Where do we want to be? (target)
Agreement on a single measurable outcome. Agreement on the what rather than the how.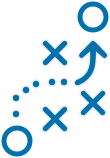 3. How will we get there? (multiple strategies)
No one party owns the answer to "How will we know we are getting there?" Allow a wide array of strategies--even competing strategies--to be used by the various partners. Consider low-cost and no-cost strategies. 

4. How will we know we are getting there? (measures)
Devise a measurement strategy that includes both process and outcome measures. If measures are moving in the wrong direction, regroup and rethink strategies.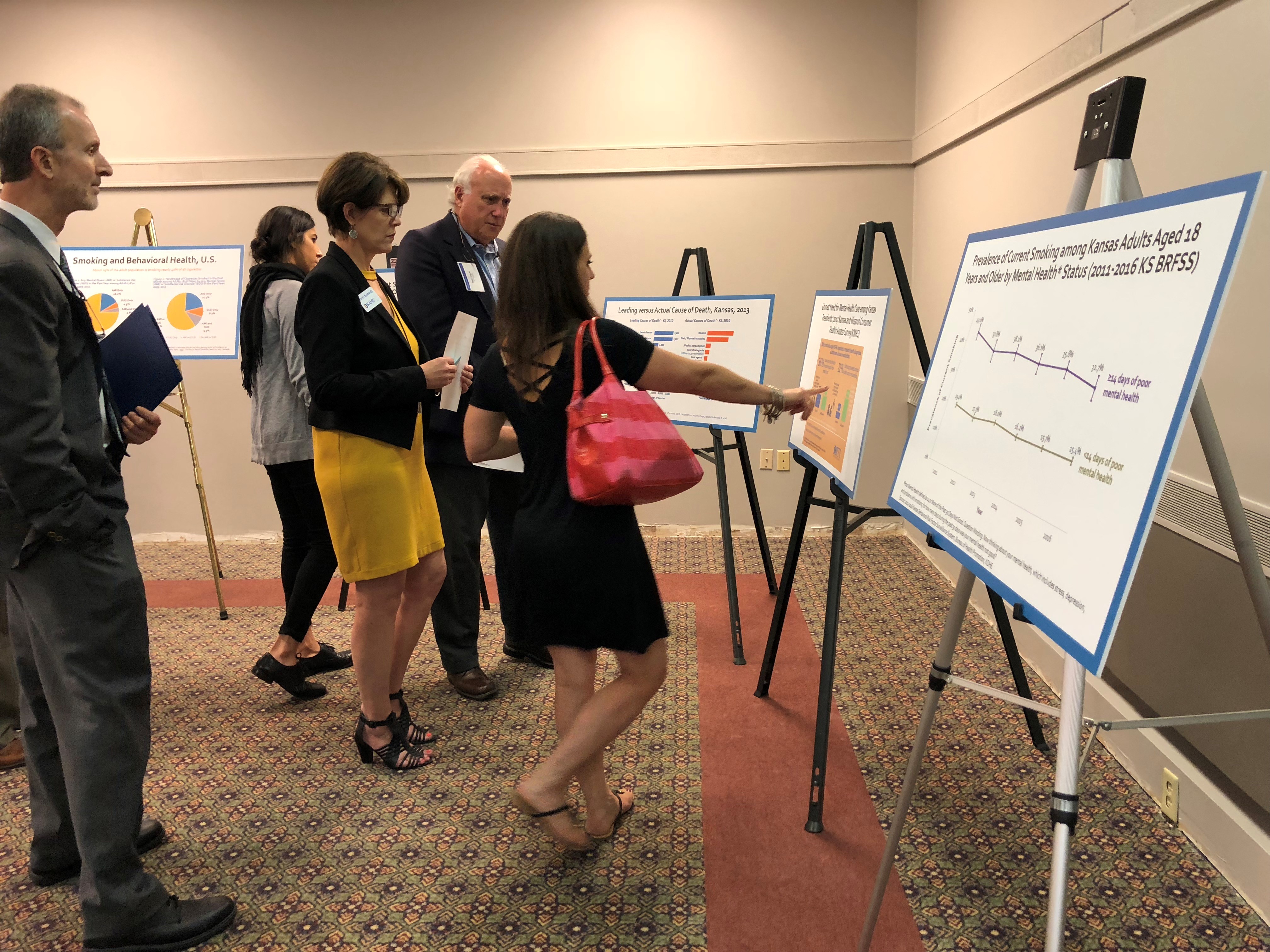 State Success Stories
Indiana
Indiana Health Coverage Programs updates billing guidance for tobacco dependence counseling, adds coverage of CPT 99406 and CDT D1320
New York
21 out of 23 NYS Office of Mental Health state operated campuses have a tobacco free policy.
Maryland
Smoking prevalence for addiction treatment consumers dropped from 71.8% in 2010 to 56.5% in 2014.
Oklahoma
Smoking prevalence for addiction treatment consumers served by the ODMHSAS provider system dropped from 74% in 2009 to 47% in 2014 (self-reported data).
Texas
Trained 4,600 behavioral health treatment providers in tobacco cessation. All local mental health authorities were tobacco-free by end of 2015.
North Carolina
All state behavioral healthcare facilities have adopted a tobacco-free campus policy. North Carolina reconvened in September 2018.
SAMHSA's Best Practices for States
Adopting and implementing a tobacco-free facility/grounds policy.
Behavioral health providers routinely asking their clients if they use tobacco and providing evidence-based cessation treatment.
Effectiveness of tobacco cessation treatment is significantly increased by integrating cessation services/initiatives into the mental health or addiction treatment program.
Additional counseling and longer use of cessation medications.
Peer-driven approaches such as peer specialists trained in smoking cessation.
Academy State Resource Hub